Blemished, oily skin sample sizes set
Natural cosmetics set for testing
Get to know the unique Dr. Hauschka care products for oily, oily skin.
This set includes products for cleansing, strengthening, day and night care. This combination of products helps the skin to normalize its sebum production. The pores refine and the skin shines in its natural beauty.
Find out more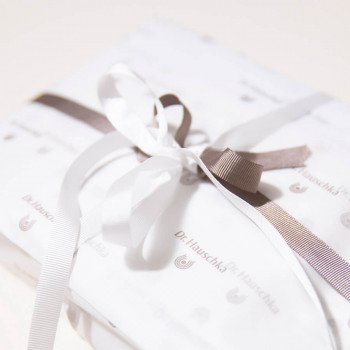 incl.
shopping
voucher
6 €
For questions regarding Dr. Hauschka Skin Care products and their usage
Phone +49 7164 930-55006
Monday to Friday from 8 a.m. to 5 p.m.