Eyeliner
Lining the windows to your soul.
Eyeliner helps to emphasise our most expressive facial feature: the eyes.
Learn more
For questions regarding Dr. Hauschka Skin Care products and their usage
Phone +49 7164 930-55006
Monday to Friday from 8 a.m. to 5 p.m.
No results were found for the filter!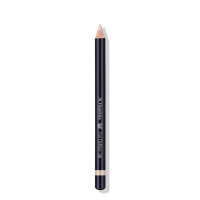 Eye Definer nude
soft kajal eye pencil
makes the eyes shine
nourishes the skin around the eyes
available in one bright tone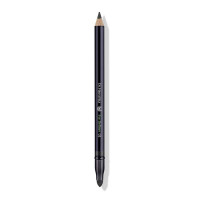 Eye Definer
soft kajal eye pencil with applicator
for clear lines and soft blending>
nourishes the skin around the eyes
available in six natural colours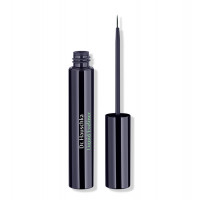 Liquid Eyeliner
easy application
comes with an extra fine brush
long hold
available in two colours
Liquid or pencil – finding the right liner.
There are two main types of eyeliner. Eyeliner pencils – known as kohl or kajal – let you create precise lines along the rim of the eyelid and can be smudged to create soft edges. The kajal Eye Definer from Dr. Hauschka has a special tool at the other end of the pencil for this very purpose. Our Liquid Eyeliner, on the other hand, has a very fine brush that lets you create particularly thin lines and the perfect winged look.
Getting that perfect line.
Perfecting your eyeliner takes a little practice. Our tip: beginners are better off using kohl or kajal pencils, like our Eye Definer.
Brown eyeliner creates a more natural look.
If you're going for more natural eye make-up, brown is definitely the best choice. Smudging the edges slightly creates an even more irresistibly effortless look. The Dr. Hauschka Eye Definer is available in six shades. Brown and taupe in particular are great for natural eye make-up. You even have the choice between black and brown with our Liquid Eyeliner.
Specially from Dr. Hauschka: eyeliners in certified natural cosmetic quality.
All Dr. Hauschka products are certified natural cosmetics – including our eyeliners. The formulations contain extracts of medicinal plants like black tea and eyebright, which are gentle on the sensitive eye area. Our natural eyeliners are therefore also suitable for sensitive eyes and contact lens wearers.