Very dry, itchy, flaky skin and skin prone to atopic dermatitis sample sizes set for
Natural cosmetics set for testing
Get to know the medical care system of Dr.Hauschka Med for very dry, itchy, flaky skin - also very tolerable for toddlers.
In this set you will find a professional skin care that is tailored to the individual needs of the face and body. You will get noticeably more quality of life after only a few applications.
Find out more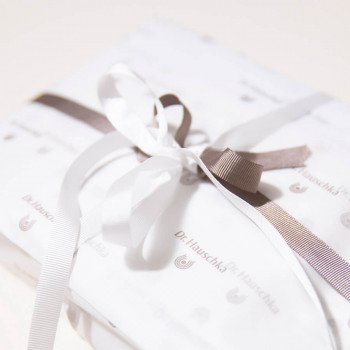 incl.
shopping
voucher
6 €
Dr. Hauschka Very dry, itchy, flaky skin and skin prone to atopic dermatitis sample sizes set for
including VAT, free delivery
Delivery time appr. 2-3 working days
Retailer search
For questions regarding Dr. Hauschka Skin Care products and their usage
Phone +49 7164 930-55006
Monday to Friday from 8 a.m. to 5 p.m.