Dehydrated, dry skin sample sizes set
Natural cosmetics set for testing
Try the moisture regulating Dr. Hauschka products for dry skin.
In this set, you can get to know the care steps of day care: cleansing, strengthening and nurturing and in the evening applying our fat-free night care. Your skin will be rosy and tender.
Find out more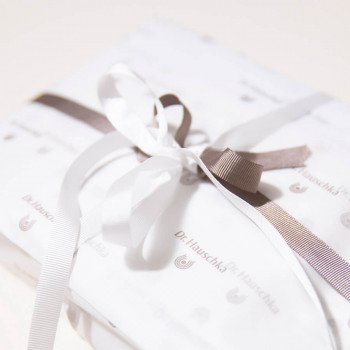 incl.
shopping
voucher
6 €
For questions regarding Dr. Hauschka Skin Care products and their usage
Phone +49 7164 930-55006
Monday to Friday from 8 a.m. to 5 p.m.