Body care gift ideas
Give an extra-special skin care experience.
Naturally, all Dr. Hauschka Skin Care products make for wonderful gifts. Here, we would like to highlight a few selected products from our body care range that promise an extra-special skin care experience.
No results were found for the filter!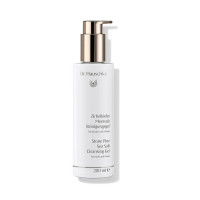 Stone Pine Sea Salt Cleansing Gel
invigorating cleansing gel
activates and tones
clears the head
for the body and hands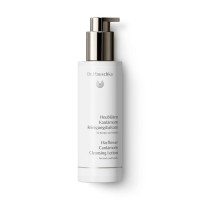 Hayflower Cardamom Cleansing Lotion
relaxing body cleanser
gently cleanses and harmonises
for the body and hands
for silky-soft skin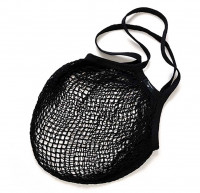 Mesh Bag
100 % organic cotton

Durable mesh shopping bag
Finding the perfect gift in our body care range.
Some of our body care products deliver everything you want from a gift: they are innovative, they make an exclusive statement, and they impress on looks alone. Take our body washes, for example. Both the gel and lotion come in stylish pump dispensers and can be used either in the shower or as high-quality hand soaps. Choose between the relaxing Hayflower Cardamom Cleansing Lotion and the invigorating Stone Pine Sea Salt Cleansing Gel.
Body care gift ideas: add a little luxury to any bathroom.
With their timelessly elegant design, our cleansing lotion and gel are the perfect addition to any bathroom. The sleek pump dispensers stand securely and can be operated with just one hand – perfect for adding a little luxury to spacious wet rooms and small guest bathrooms alike.
Give double the gift with sustainable presents.
Our body care gift ideas are not only good for the skin, but also for the environment. Dr. Hauschka body washes contain mild sugar surfactants that gently cleanse and are easily biodegradable. The tubes and bottles they are packaged in are made from a mix of recycled and easily recyclable plastic. And your gift can bring joy for even longer if you put it in one of our sustainable organic mesh bags.