Renewing Night Conditioner
advanced night care
The perfect introduction: Dr. Hauschka Renewing Night Conditioner.
Our Renewing Night Conditioner provides exemplary proof of the effectiveness of Dr. Hauschka's oil-free night care. Over a treatment period of four weeks, the composition with extracts of medicinal plants and silver targets and stimulates your skin's natural abilities. Used for the recommended duration of 28 days, these powerful ampoules accompany a full renewal cycle of the skin. Whatever your current skin condition, you will witness noticeable revival. We recommend Renewing Night Conditioner not only to those familiar with our oil-free night care, but also as an introductory product.


Skin condition / Dr. Hauschka Renewing Night Conditioner
For all skin conditions
Find out more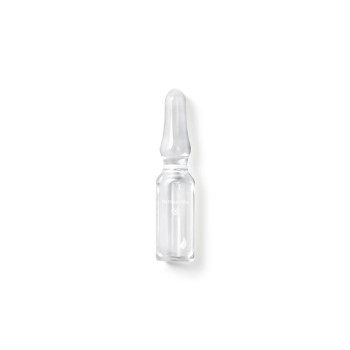 For questions regarding Dr. Hauschka Skin Care products and their usage
Phone +49 7164 930-55006
Monday to Friday from 8 a.m. to 5 p.m.