Cleansing Cream
refines, revitalizes and deeply cleanses
Achieve clarity: Dr. Hauschka Cleansing Cream.
The distinct formulation of our Cleansing Cream makes it a very special product. Mixed with a little water between your hands, the Cleansing Cream starts to soften and you start to experience its entire spectrum of effects: Dr. Hauschka Cleansing Cream cleanses and gently exfoliates, regulating and balancing, refining and revitalising your complexion. We recommend using this as a basic cleansing product in the morning and evening.


Skin condition / Dr. Hauschka Cleansing Cream
For all skin conditions
Find out more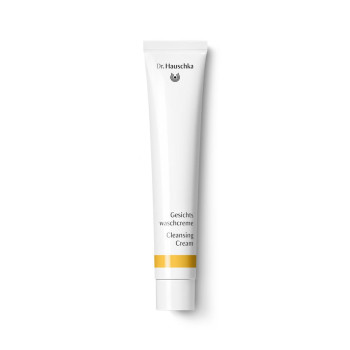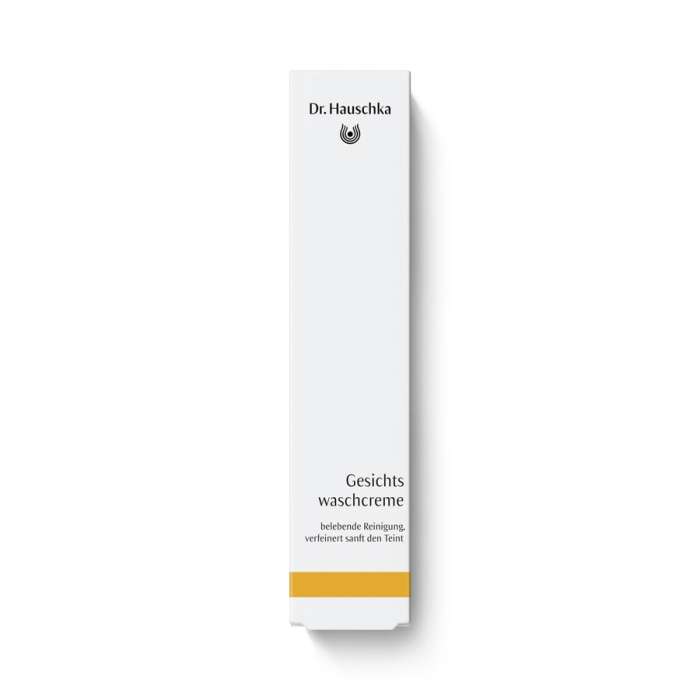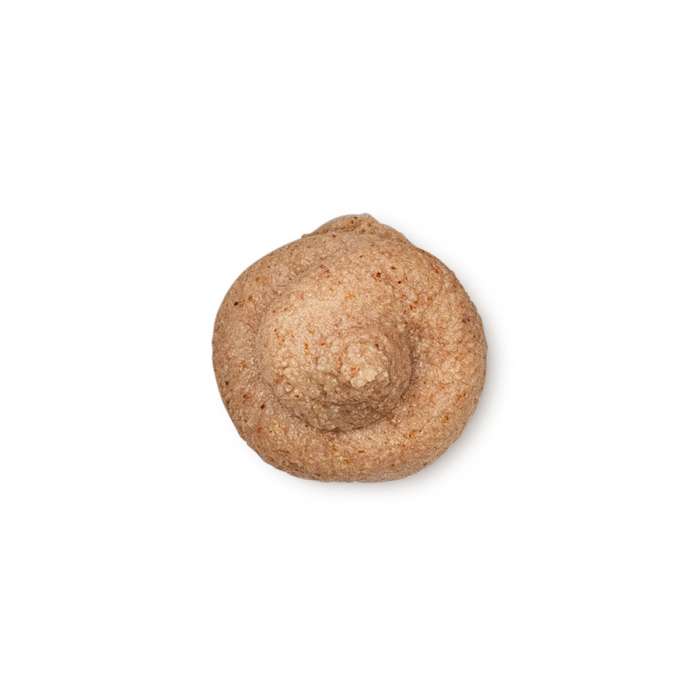 At this point you would actually find a suitable video. Unfortunately, we are not allowed to show you this video until you accept the marketing cookies for this website. You can find further information in our Data protection policy
Review Consent
Dr. Hauschka Product Consultancy
For questions regarding Dr. Hauschka Skin Care products and their usage
Phone +49 7164 930-55006
Monday to Friday from 8 a.m. to 5 p.m.
Dr. Hauschka - Please review the product and share your experience: