Soothing Cleansing Milk
cleanser, make-up remover
One for all: Dr. Hauschka Soothing Cleansing Milk.
Our Soothing Cleansing Milk is a basic skin care product that is recommended for use as a gentle cleanser in the morning and evening. What's more: Soothing Cleansing Milk is also a great way to gently remove make-up. Men enjoy using our Soothing Cleansing Milk as a shaving cream. Discover one of the most universal products in the the Dr. Hauschka range of natural cosmetics.


Skin condition / Dr. Hauschka Soothing Cleansing Milk
For dry, sensitive and normal skin
Suitable for all skin conditions as a make-up remover
Find out more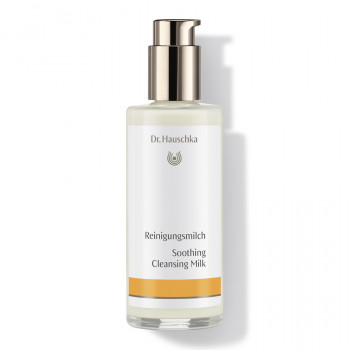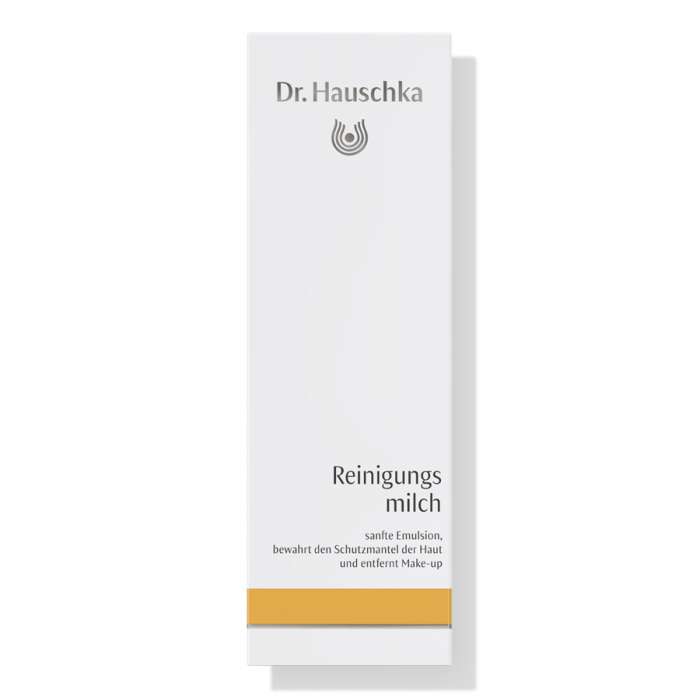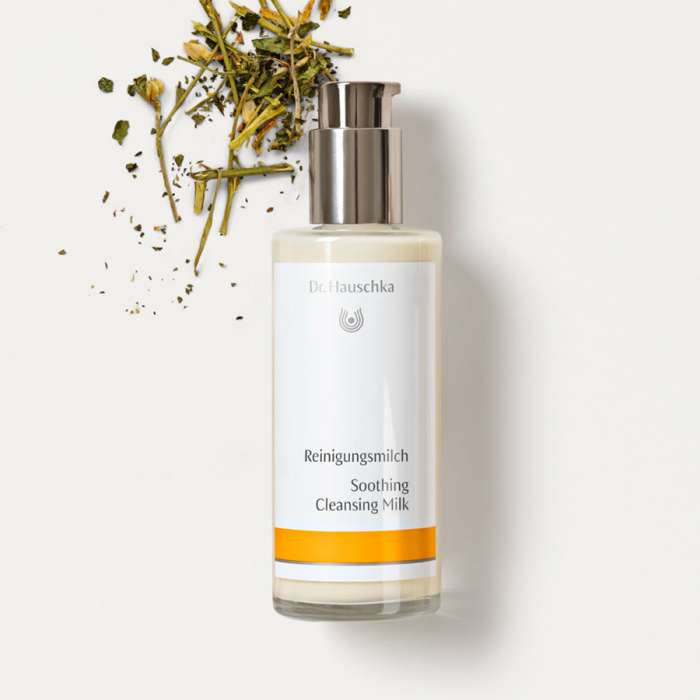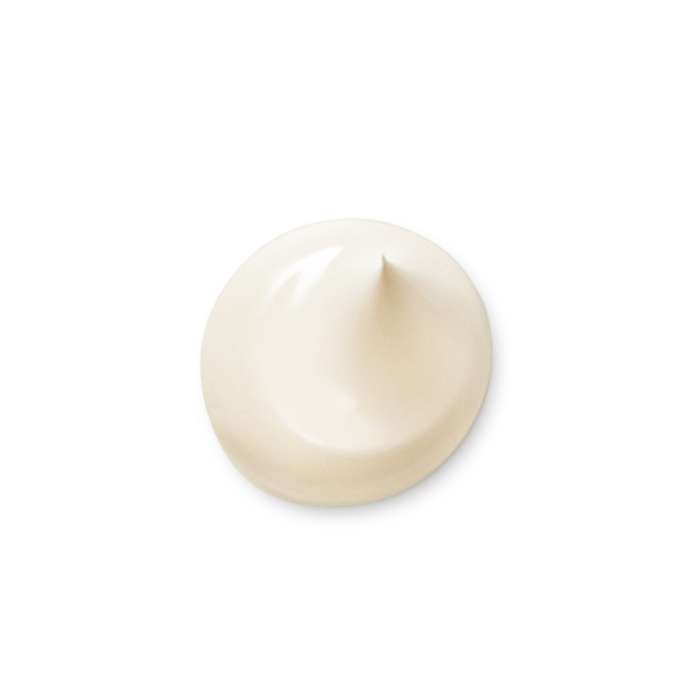 At this point you would actually find a suitable video. Unfortunately, we are not allowed to show you this video until you accept the marketing cookies for this website. You can find further information in our Data protection policy
Review Consent
Dr. Hauschka Product Consultancy
For questions regarding Dr. Hauschka Skin Care products and their usage
Phone +49 7164 930-55006
Monday to Friday from 8 a.m. to 5 p.m.
Dr. Hauschka Soothing Cleansing Milk - Please review the product and share your experience: